Most Advanced Digital Marketing Modules
Master Digital Marketing With Our Widest Range of Content
Certifications From Renowned Institute
Master Digital Marketing With Our Widest Range of Content
Master Digital Marketing With Our Widest Range of Content
Get Training By Experienced Professionals
Master Digital Marketing With Our Widest Range of Content
Website Designing & App DevelopmentCourse
₹15,000/-
Course Duration :- 1 Month
Course Modules
Course Features
Bonuses
Course Modules
Installation and Introduction
Working in WordPress
Design a Website in WordPress
Essential WordPress Plugins
Migrating WordPress site on live hosting server
Course Features
Bonuses
Get Practical Hands-on knowledge by working on live projects
Get the live experience of working on our client's projects while studying, learn by doing it.
Schedule a free demo lecture
Share your Contact details and book free demo class from our experts
become digital marketing freelancer with us!
Earn while you learn & start your digital entrepreneur journey with us.
Unlock Your Potential with Digital Infinite's Website Designing Mobile App Designing Course
In today's fast-evolving digital world, the demand for skilled website and mobile app designers has reached unprecedented heights. At Digital Infinite, we understand the significance of this growing need. Whether you're starting from scratch or aiming to enhance your existing design skills, our comprehensive website designing mobile app designing course is your gateway to success. Explore the world of design with us and open up a world of opportunities.
Why Learn Website and Mobile App Designing? The digital landscape has seen an explosion in the demand for well-crafted websites and mobile applications. In an era where first impressions are everything, an elegantly designed website or user-friendly mobile app can make all the difference. Corporations and startups alike are in constant pursuit of individuals equipped with the skills to craft captivating, functional, and user-centric interfaces. By enrolling in our website designing mobile app designing course, you're not only preparing for a promising career but also ensuring that you stay ahead in an ever-competitive industry.
The Key Elements of Our Course At Digital Infinite, our website designing mobile app designing course encompasses a comprehensive array of topics, including-
Fundamentals of web and mobile app design
User interface (UI) and user experience (UX) principles
Responsive design for various devices
Hands-on practice with design tools
Real-world design projects and case studies
Our course equips participants with a profound understanding of the design process and empowers them with practical skills necessary to excel in the industry.
Who Should Enroll? Our program at Digital Infinite is designed to cater to a diverse audience. Whether you're an absolute beginner, an aspiring designer, or an experienced professional looking to upgrade your skillset, our curriculum is tailored to meet your specific needs. You don't need prior design experience to get started, and we offer adaptable learning options to accommodate various levels of expertise.
Course Benefits When you join our website designing mobile app designing course, you will gain access to a wealth of benefits, including-
Guidance from expert instructors with real-world experience

Opportunities to work on practical design projects to build your portfolio

In-depth knowledge and skills that are directly relevant to the industry

Certifications upon successful course completion

Networking opportunities and job placement assistance to kickstart your career
Course Delivery Our website designing mobile app designing course is delivered through an online platform, allowing you to learn at your own pace. You'll have access to an extensive library of course materials, video lectures, and a supportive community of fellow learners. To further accommodate your schedule, we offer flexible course scheduling options.
Discovering Website Designing Mobile App Designing Courses in Your Area For those residing in and around Dombivli, Kalyan, Ulhasnagar, Badlapur, and Ambernath, we understand the importance of convenience. That's why we offer local access to our course. Join us at Digital Infinite and experience the journey of acquiring the knowledge and practical skills needed to succeed in the field of web and mobile app design, all without having to travel far. Explore the world of design in your own neighborhood with our dedicated instructors.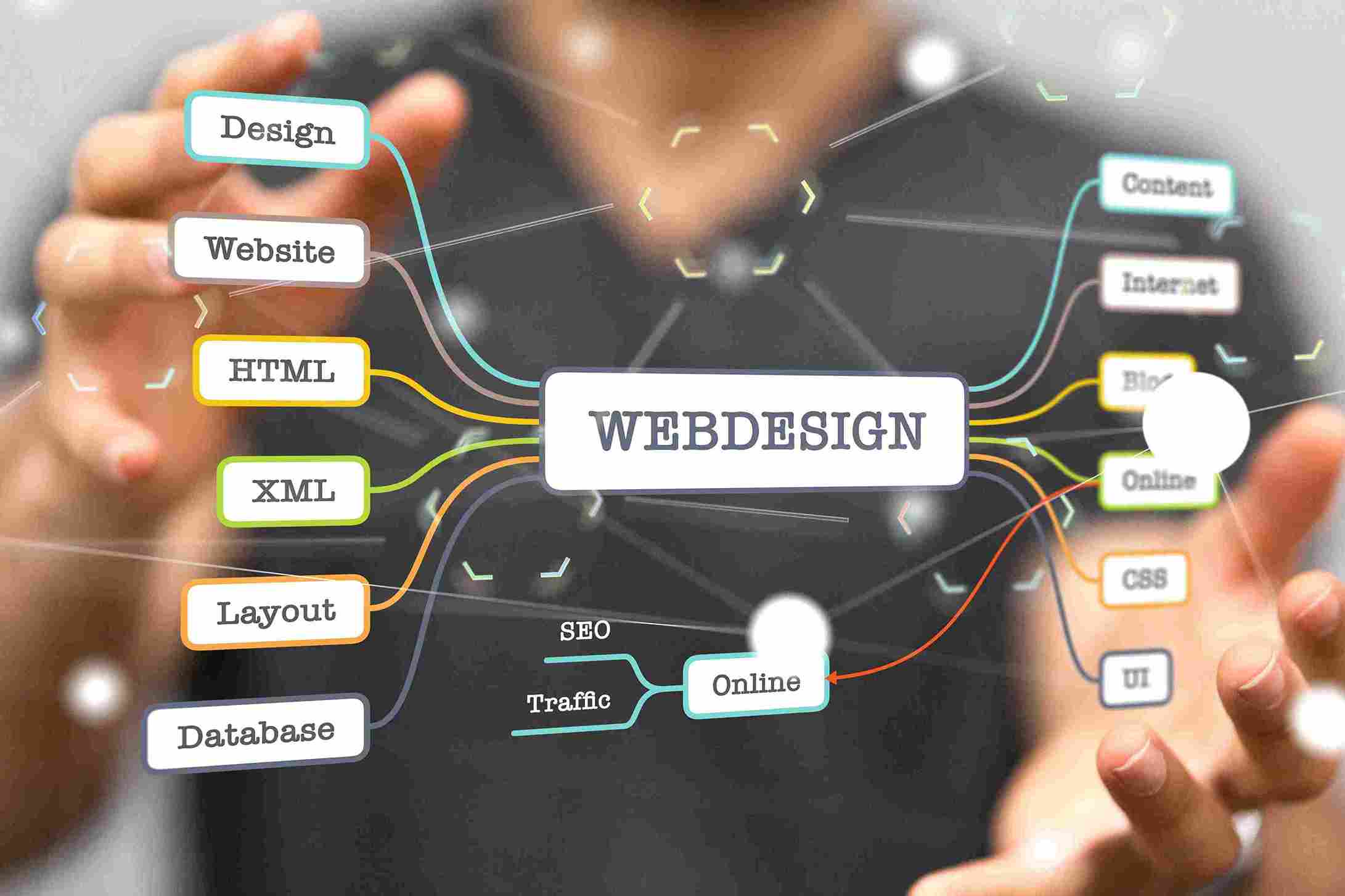 A web design course syllabus may include
A mobile app development course syllabus may include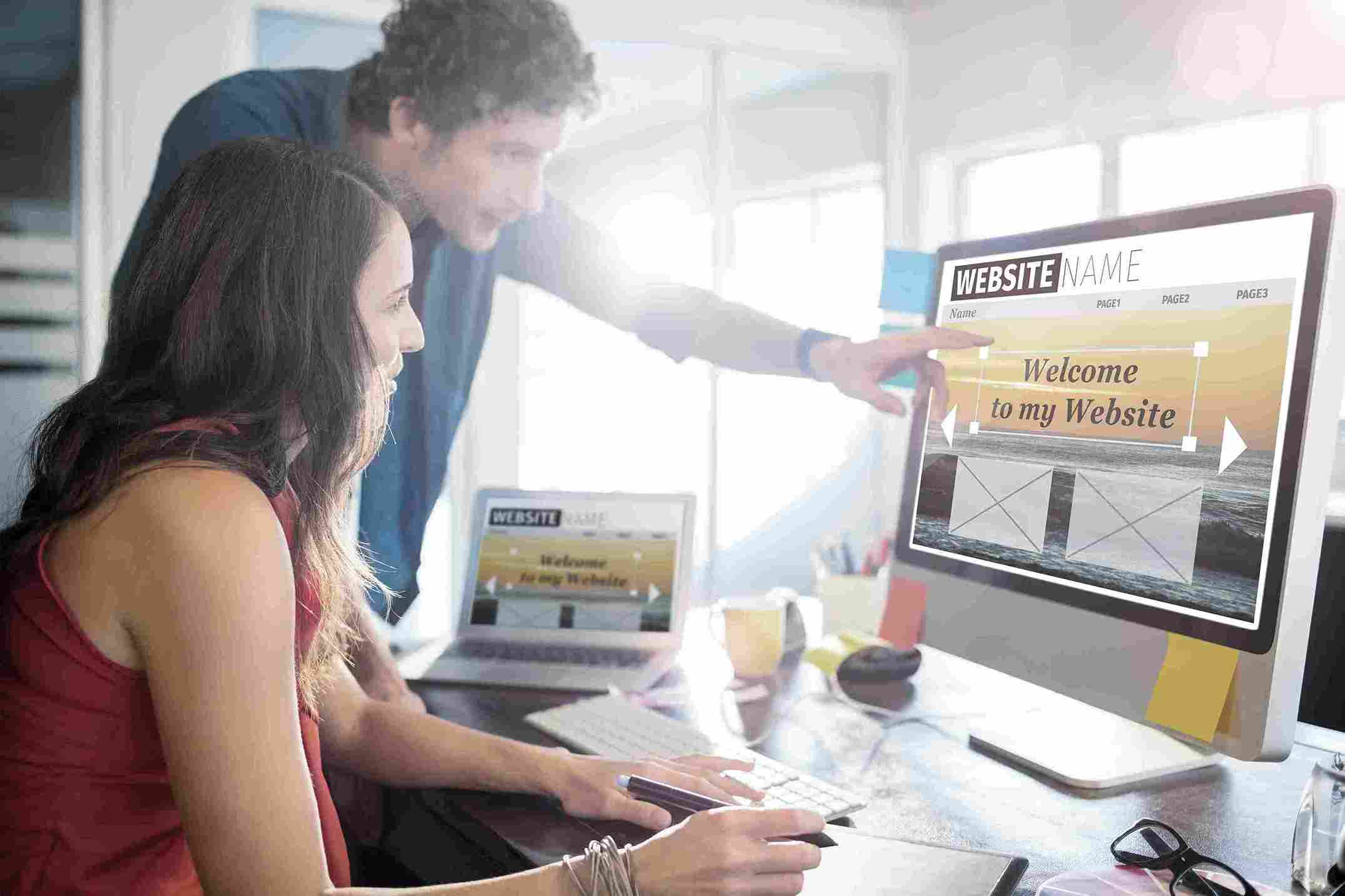 Pricing and Enrollment Don't let this opportunity slip away. Enroll today to secure your place in our course. We offer competitive pricing and convenient payment plans to ensure that you can access the education you need. To learn more or sign up for our website designing mobile app designing course, simply click the "Enroll Now" button, and our team will be more than happy to assist you.
Convenient Locations for Your Learning Journey When it comes to accessibility, we understand that learning should be within reach. At Digital Infinite, we offer our renowned website designing mobile app designing course in Dombivli, Kalyan, Ulhasnagar, Badlapur, and Ambernath.
These local hubs make it easier for you to embark on your design journey without the hassle of long commutes. Experience the vibrancy of your community while mastering the art of web and mobile app design. Our instructors at these locations are dedicated to empowering you with the skills you need to succeed in the digital design world, all within your neighborhood.
At Digital Infinite, we firmly believe that our website designing mobile app designing course is your pathway to a dynamic and rewarding career in design. As the digital realm continues to evolve, skilled designers are in higher demand than ever before. Join us and gain the knowledge, practical experience, and confidence you need to excel in this thriving industry. Don't miss this opportunity. Seize the chance to enhance your design skills and actively shape the future of digital experiences.
In this expansive and competitive field, your journey begins at Digital Infinite.
Who can learn digital marketing course ?
download complete digital marketing course syllabus
Fill the form below to get complete course details
Our Team
Meet Our professional Teachers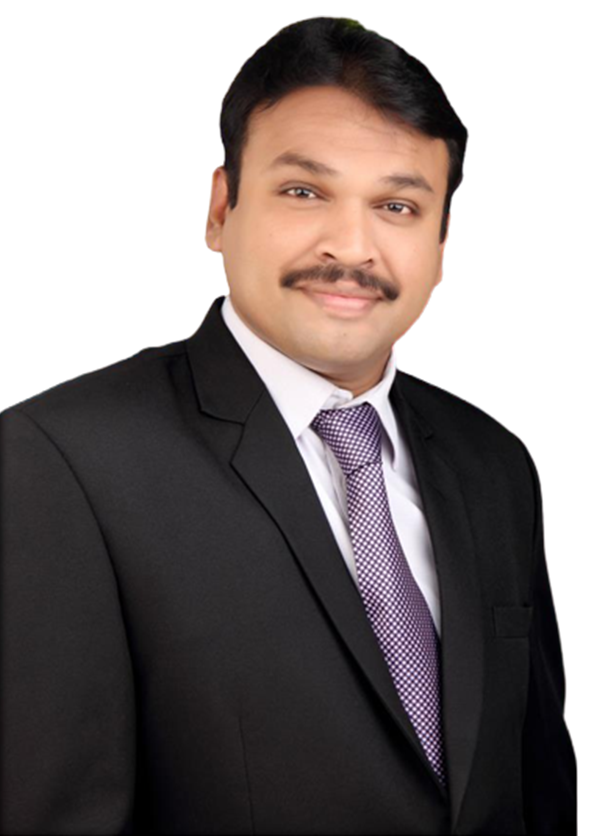 Kaushal Pandey
Business Coach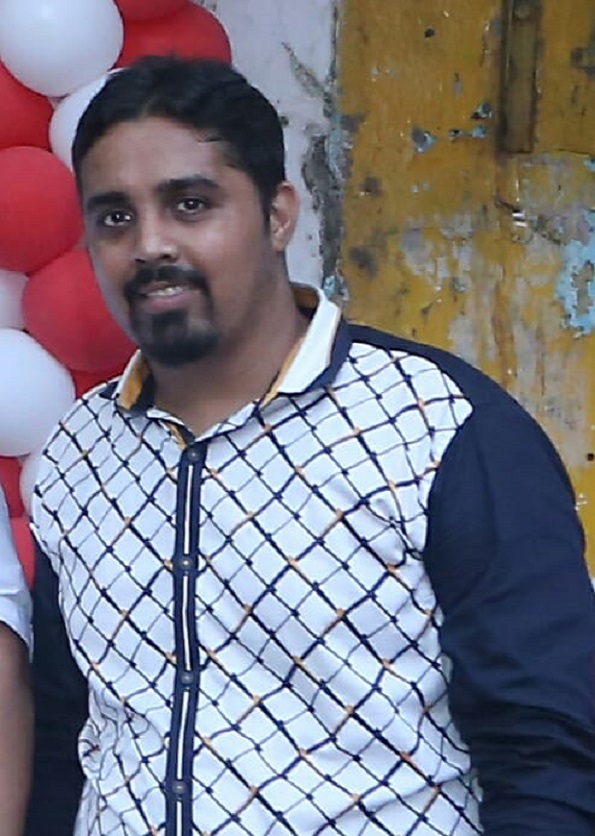 Chintan Shah
Sr. Training Faculty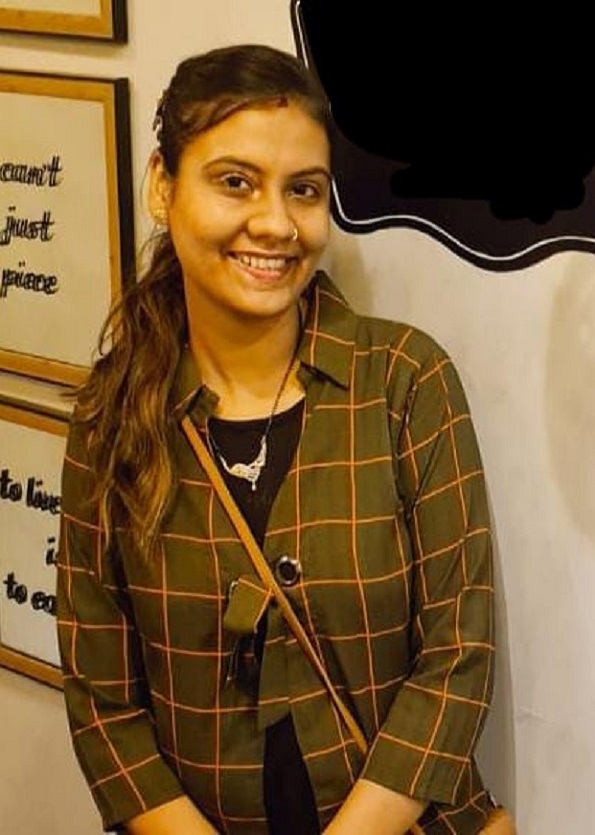 Riddhi Duseja
Training Faculty
mumbai's one of the most trusted & prefered brands in digital brands in digital marketing trainings
Testimonial
What Say Students Community About Digital Infinite
It was amazing 3months journey.. Here you can learn A to Z about " Digital Marketing".. Faculties are friendly teach indepth about each n every chapter... At affordable fees. Atmosphere was amazing..They have putted 100 percent efforts on each n every student... Highly recommended for this course diploma in Digital Marketing only in Digital Infinite class.. go for it . .
If you are searching for best institute in DOMBIVLI for studying Digital Marketing Online marketing training or offline classes DIGITAL INFINITE INSTITUTE is the best option for you It was best experience for me The way they are teaching us is so easy to understand M very thankful Riddhi mam and Chintan sir they are very friendly and always ready to clear our doubts After course they give internship for 2 months To start ur career in digital marketing here DIGITAL INFINITE INSTITUTE is the best institute DOMBIVLI
Rajeshwwari Iyer
15/12/2022
I think Digital Infinite is the best Digital Marketing Institute in Dombivli.A well designed curriculum, good training given by Chintan Sir and Riddhi Mam and internship of 2 months after the Course with affordable fees makes for a great package.
One of the best digital Marketing institutes in Dombivli, The trainer explains everything in a simple way. Special thanks to Kaushal Pandey sir who help me lot during my duration of course. You will get 100% practical training , Live Projects and exams. Digital Infinite provides software's at free of cost to reduce the financial burden from students, with this help of this software's / tools now I can handle any clients and earn money.
3 months prior, I joined Digital Infinite and now as my Course is ending, I have learned a great deal about advanced Marketing tactics. For anyone who is looking for a Digital Marketing course , Digital Infinite will be the best choice for them. I recommend this establishment for Digital Marketing in Dombivli. The faculty there is supportive and accommodating. Digital Infinite also provides 2 month internship which help to gain the live practical training.
I've recently completed my digital marketing course from Digital Infinte in dombivli, and it was great. The instructors here are knowledgeable and well-trained for the job. There is no age requirement, and the education fees are reasonable compared to the quality of the coursework.
Logan castillo
23/11/2022
Digital infinite is best Digital Marketing institute in Dombivli. If you are looking for digital marketing institute, then definitely checkout digital infinite. They provide live projects , 100% practical , internship and job assistance.
The courses at the master program offered by Digital Infinite are in a class of their own. The classes cover all topics in detail and the faculty are experts in their disciplines and are experts in their advice. It was a truly enjoyable and informative experience.
Students Testimonial Videos