Digital Infinite: Your Premier Digital Marketing Training Institute
When it comes to honing your skills in the realm of digital marketing, there's no better place to do so than at Digital Infinite. Situated right in the heart of Dombivli, we take immense pride in being your go-to destination for all things related to online marketing. What sets us apart? Well, for starters, we are a dedicated training institute, exclusively focused on providing top-notch Digital Marketing Courses.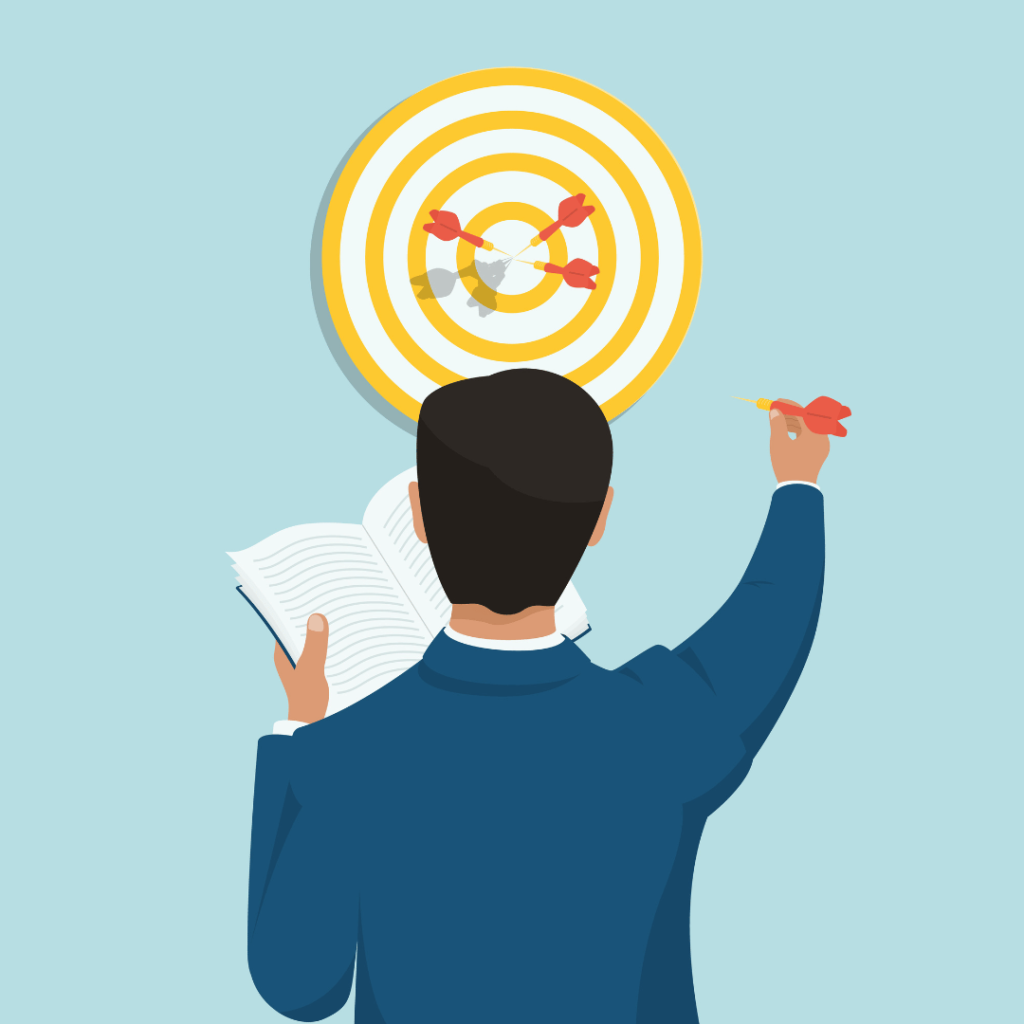 Where Focus Means Excellence
Unlike other institutions that offer a multitude of courses, we at Digital Infinite have chosen to specialize in just one area – Digital Marketing. This deliberate focus allows us to channel all our resources, expertise, and energy into crafting the most comprehensive and effective digital marketing training programs available.
Conveniently Located in the Heart of Dombivli
Another advantage of choosing Digital Infinite is our strategic location. Situated just a 5-minute walk away from Dombivli Railway Station, we are easily accessible not only to Dombivli residents but also to those living in nearby cities such as Diva, Thakurli, Kalyan, Ambernath, Titwala, Ulhasnagar, and Badlapur. With our prime location, students from these areas can reach us within 30 to 45 minutes, making it hassle-free to pursue their digital marketing education.
Real-World Experience with Digital Infinite
But that's not all; we've taken our commitment to excellence even further. Digital Infinite is closely aligned with our sister company, Digital Udyog, a prominent Digital Marketing Agency with an impressive portfolio of clients. This synergy between the two entities benefits our students tremendously. We leverage the real-world experiences and projects from Digital Udyog to provide our students with practical, hands-on learning opportunities. This means you won't just be studying theory; you'll be working on live projects, gaining invaluable experience that will set you apart in the competitive world of digital marketing.
Join Digital Infinite Today
If you're passionate about digital marketing and eager to gain the skills and knowledge required to excel in this dynamic field, look no further than Digital Infinite. Our singular dedication to digital marketing, combined with our strong industry connections and accessible location, makes us your best choice for a digital marketing training institute in Dombivli. Join us, and let's embark on this exciting journey together. Your future in the digital marketing world starts right here at Digital Infinite.